Top 10: H&H auction cars
One of the last classic car auctions of 2015 is the H&H sale being held at Chateau Impney, Worcestershire on Wednesday, December 9th.  And with 150 lots set to go under the hammer, there's no shortage of choice for anyone looking for their next classic vehicle.
Buyers will be charged a premium of 12% on top of the sale price, so make sure you take this into account when budgeting. Meanwhile, check out our pick of ten of the most tempting lots waiting to be snapped up. For more details, go to: www.classic-auctions.com.
Paul Guinness, Contributor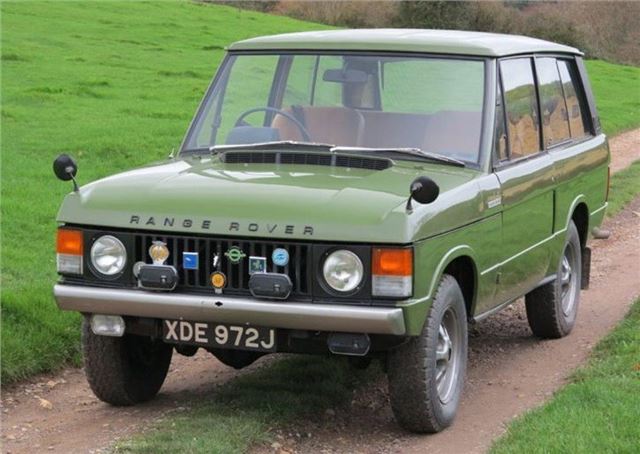 2


1971 Range Rover – estimate £20,000-£25,000
Early two-door Range Rovers fetch serious money these days, which makes this one's estimate look very tempting. Built in 1971 (the year after the Range Rover's debut), this Lincoln Green example was fully restored in the '90s, with the entire chassis-up story being told via Land Rover International magazine in 1995. Twenty years later it still looks to be an excellent example of its type – one of just 2844 right-hand drive UK-spec Range Rovers built in 1971. If it goes for anywhere near its estimate, this early two-door is surely a good investment?
Comments