Top 10: Great German classics
You don't need to be a car enthusiast to know that the German motor industry is hugely successful, with major brands like Volkswagen, Audi, BMW, Mercedes-Benz and Porsche producing some of the best-selling models in their sectors. It's been a remarkable journey for an industry that reinvented itself via the post-war relaunch of the VW Beetle.
So how can anyone realistically put together a Top 10 of Germany's greatest classics, given how many cars there are to choose from? Well, we've done it – but if your favourite make and model has been missed out, we can only apologise. With such vast choice, it's not been an easy task… so make sure you give us your own suggestions below!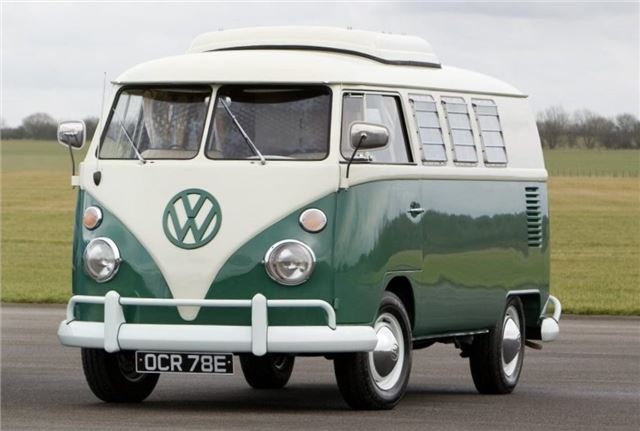 10


Volkswagen Type 2
What makes it great? An icon for hippies and campers everywhere, this ultra-practical VW is globally adored
We make no apologies for including a third Volkswagen (the brand is by far Germany's best-seller, after all), and nor do we apologise for featuring a commercial vehicle. That's because the original Volkswagen Transporter – officially known as the Type 2 – is such a major part of worldwide popular culture, with the camper versions in particular being the most revered on the planet. Early split-screen Type 2s make very strong money now, and even the 1967-on models (affectionately known as the Bay Window) have seen values increase in recent years. Amazingly, the final versions were built in Brazil as recently as 2013.
Comments