Top 10: Great German classics
You don't need to be a car enthusiast to know that the German motor industry is hugely successful, with major brands like Volkswagen, Audi, BMW, Mercedes-Benz and Porsche producing some of the best-selling models in their sectors. It's been a remarkable journey for an industry that reinvented itself via the post-war relaunch of the VW Beetle.
So how can anyone realistically put together a Top 10 of Germany's greatest classics, given how many cars there are to choose from? Well, we've done it – but if your favourite make and model has been missed out, we can only apologise. With such vast choice, it's not been an easy task… so make sure you give us your own suggestions below!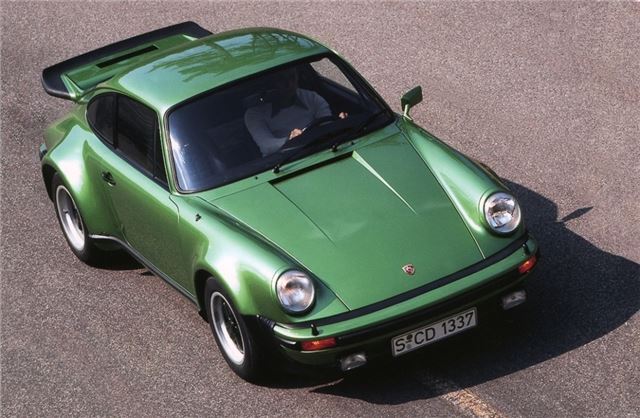 6


Porsche 911 Turbo
What makes it great? Ever-innovative Porsche was one of Europe's first manufacturers to adopt turbocharging in a production car
Launched in 1975, the 911 Turbo became an instant supercar hero thanks to its 260bhp output and top speed of 150mph. By 1977 though, this 911 flagship was boasting a 3.3-litre powerplant and a monstrous 300bhp; headline-grabbing figures like a 160mph top speed and 0-100mph time of just twelve seconds helped to ensure legendary status. The 911 Turbo's handling would always be tricky at the limit, thanks to its rear-engined layout, but high-speed stability was greatly improved via the (now iconic) huge rear spoiler. As one of Europe's first production turbos, this particular 911 is an all-time great.
Comments