Top 10: Great German classics
You don't need to be a car enthusiast to know that the German motor industry is hugely successful, with major brands like Volkswagen, Audi, BMW, Mercedes-Benz and Porsche producing some of the best-selling models in their sectors. It's been a remarkable journey for an industry that reinvented itself via the post-war relaunch of the VW Beetle.
So how can anyone realistically put together a Top 10 of Germany's greatest classics, given how many cars there are to choose from? Well, we've done it – but if your favourite make and model has been missed out, we can only apologise. With such vast choice, it's not been an easy task… so make sure you give us your own suggestions below!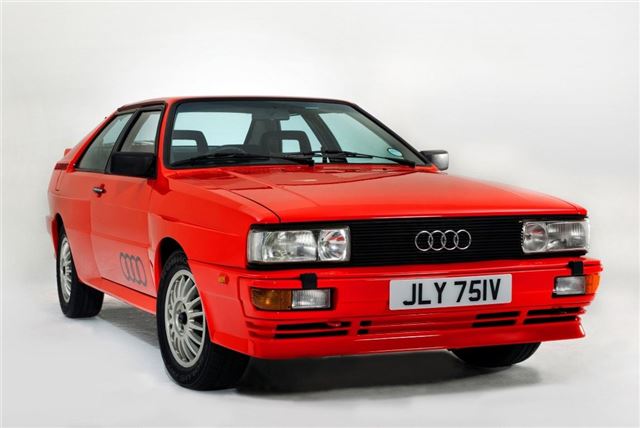 5


Audi quattro
What makes it great? Initially created for rallying, quattro expanded to become the flagship of almost every Audi range
Launched in 1980 and with a mere 400 examples needed for homologation purposes, the original-shape quattro went on to be a major success, with more than 11,000 built by the time production ceased in 1991. Since then there have been quattro versions of countless different Audis produced, firmly establishing the German marque as one of the biggest four-wheel drive success stories. The quattro employed 2144cc and 2309cc five-cylinder 10-valve engines until the arrival of the 2226cc 20-valve version in 1989, with its DOHC powerplant endowing it with 220bhp and superb all-round performance.
Comments