Top 10: Great German classics
You don't need to be a car enthusiast to know that the German motor industry is hugely successful, with major brands like Volkswagen, Audi, BMW, Mercedes-Benz and Porsche producing some of the best-selling models in their sectors. It's been a remarkable journey for an industry that reinvented itself via the post-war relaunch of the VW Beetle.
So how can anyone realistically put together a Top 10 of Germany's greatest classics, given how many cars there are to choose from? Well, we've done it – but if your favourite make and model has been missed out, we can only apologise. With such vast choice, it's not been an easy task… so make sure you give us your own suggestions below!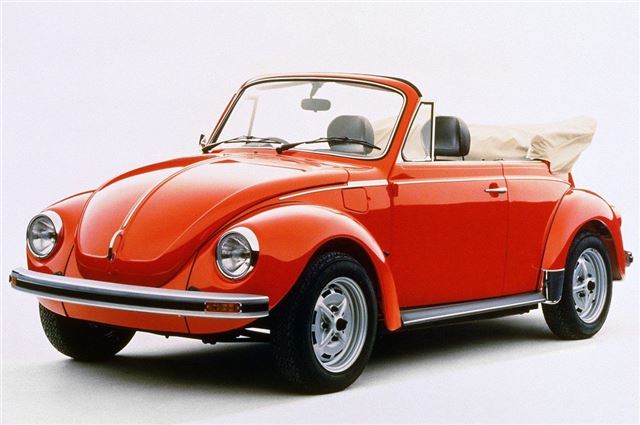 4


Volkswagen Beetle
What makes it great? With more than 21 million sold around the world, the Beetle was Germany's biggest success story of all time
How could we not include the Beetle in this particular Top 10? It's the car that helped to establish Germany as an economic powerhouse after World War II, with massive export sales via numerous worldwide production facilities. It was incredibly long-lived too, with the final model built in Mexico as recently as 2003. The Beetle's spec was upgraded many times over the years, which can make for confusing reading; and yet this rear-engined, air-cooled icon stayed true to its roots throughout, maintaining its double role as both a People's Car and an automotive legend.
Comments