Top 10: Great German classics
You don't need to be a car enthusiast to know that the German motor industry is hugely successful, with major brands like Volkswagen, Audi, BMW, Mercedes-Benz and Porsche producing some of the best-selling models in their sectors. It's been a remarkable journey for an industry that reinvented itself via the post-war relaunch of the VW Beetle.
So how can anyone realistically put together a Top 10 of Germany's greatest classics, given how many cars there are to choose from? Well, we've done it – but if your favourite make and model has been missed out, we can only apologise. With such vast choice, it's not been an easy task… so make sure you give us your own suggestions below!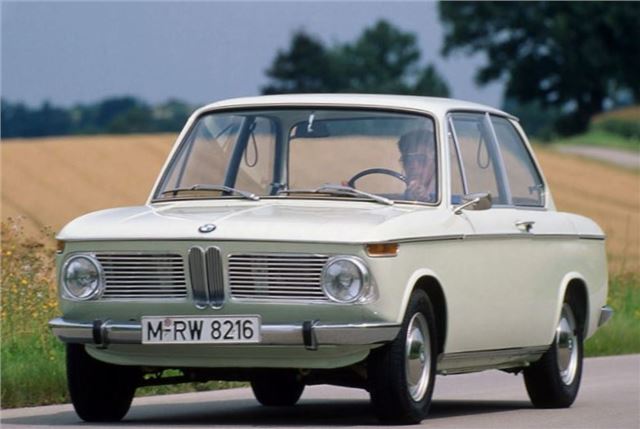 3


BMW 'Neue Klasse'
What makes it great? Without 'Neue Klasse' success,  there might never have been a BMW 3-Series
The 'Neue Klasse' of mid-range cars arrived in 1962 with the four-door 1500, but it was the launch of the two-door BMW 1600 (with 85bhp on tap) that moved things on for this previously struggling German marque, its shorter wheelbase and more compact overall dimensions giving it a sportier feel. The fact that the BMW 1600 would only ever be available in two-door guise added to its sporty image, encouraging BMW to fully develop the '02 series and create Germany's first 'compact premium' saloon. This is where the legend of the BMW 3-Series can trace it roots to.
Comments