Top 10: Glassfibre Classics
There's a lot to be said for a classic car with glassfibre bodywork, not least its ability to be left outside in all weathers without the eventual onset of rusty body panels. On the other hand it probably features a steel chassis that can still merrily corrode, possibly leading to terminal damage and MoT failure. Oh well, nothing in life is perfect.
Happily, there's a good assortment of glassfibre classics from which to choose, with something available to suit most budgets. So whether you fancy a quirky three-wheeler or a head-turning sexy coupe, the glassfibre world is your oyster. Or something like that.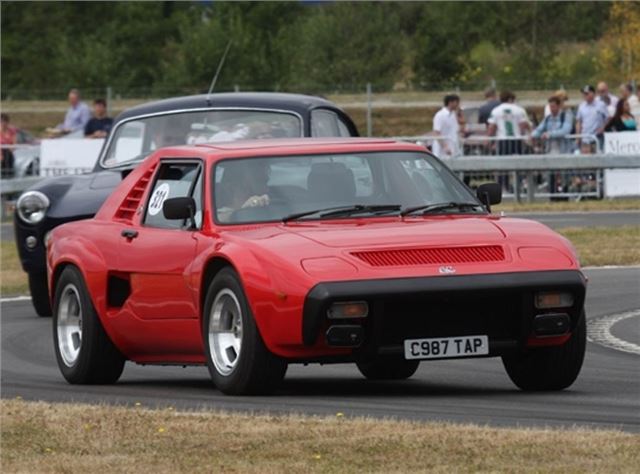 1


If there's one thing that this particular AC is often remembered for, it's the frustratingly long period it took for the car to go on sale. This superb looking mid-engined sportster was unveiled at the 1973 London Motor Show, yet the first customer-ordered cars weren't delivered until '79.
The 3000ME's reputation suffered, which could explain why just 71 examples were sold by the time production cased in 1984 – a far cry from the anticipated production run of 250 cars annually. Nowadays though, this AC makes a great choice if you fancy a sporting classic with rarity appeal.
Comments