Top 10: Glassfibre Classics
There's a lot to be said for a classic car with glassfibre bodywork, not least its ability to be left outside in all weathers without the eventual onset of rusty body panels. On the other hand it probably features a steel chassis that can still merrily corrode, possibly leading to terminal damage and MoT failure. Oh well, nothing in life is perfect...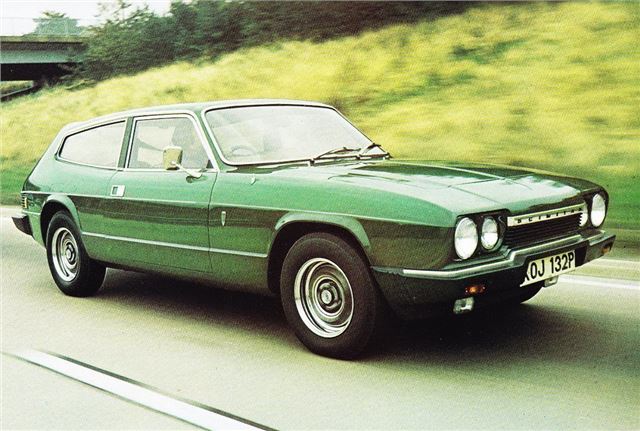 1


The 1968 Scimitar GTE was unique for being a four-seater glassfibre 'semi-estate'. Power came courtesy of Ford's 2994cc V6, endowing it with strong performance and effortless cruising. Biggest change came in 1976 with the launch of the SE6 version (a squared-off, longer, wider version of the GTE), while the last big event occurred in 1982 when Ford's 'Essex' engine was replaced by the 2.8-litre German-built 'Cologne' unit.
A convertible version – the Scimitar GTC – also arrived in '82, though just 400 were ever produced. Pick up a reasonable GTE now for £2000 or so and you've just discovered real value.
Comments