Top 10: £5000 Roadsters to buy for summer 2021
Even with a budget of no more than £5000, it's still possible to invest in a classic roadster offering real entertainment value.
Some of the cars featured here are available for even less than that. So however much cash you've got lurking in the bank, why not release it and enjoy some summer fun out on the road? There's never been a better time to invest in any of these ten affordable sportsters.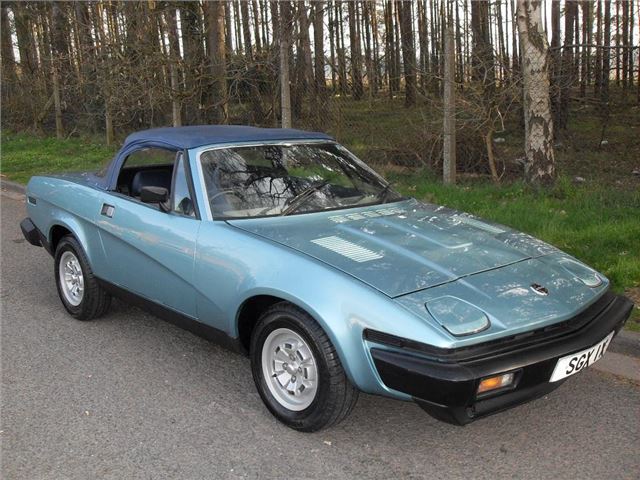 10


We make no apologies for including a second Triumph roadster, for the Coventry marque was such a major player in the sports car market – not least through its long-running TR line-up. The problem though, is that rising values have made most TRs prohibitively expensive for many enthusiasts, leaving only the TR7 Convertible as a top-value ragtop.
The much-maligned TR7 is rapidly gaining respectability on today's classic scene, which makes now an excellent time to buy – before values rise too far. Pick up a cracker for £4000-5000 (or from £2000 for a rolling project) and you won't go far wrong.
Comments