Top 10: £5000 Roadsters to buy for summer 2021
Even with a budget of no more than £5000, it's still possible to invest in a classic roadster offering real entertainment value.
Some of the cars featured here are available for even less than that. So however much cash you've got lurking in the bank, why not release it and enjoy some summer fun out on the road? There's never been a better time to invest in any of these ten affordable sportsters.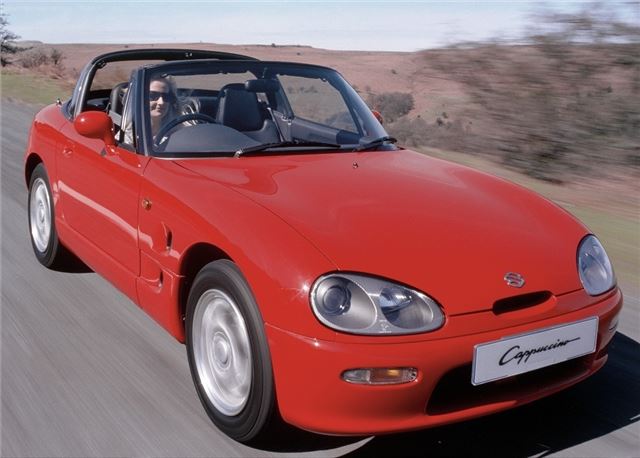 9


Although the minuscule Cappuccino was available in the UK and other European markets only from 1993 to '95, it enjoyed a lengthier career in Japan before production finally ceased in 1997. Just 1100 cars were sold in Britain, though others have since arrived as personal imports.
So what makes the Cappuccino a great buy? Well, it's brilliantly entertaining. This 657cc three-cylinder sportster might have developed no more than 63bhp, but the way in which it was delivered was guaranteed to make you smile. Buy an excellent example now for £3000-4000 – and then go and have some fun!
Comments