Top 10: £5000 Roadsters to buy for summer 2021
Even with a budget of no more than £5000, it's still possible to invest in a classic roadster offering real entertainment value.
Some of the cars featured here are available for even less than that. So however much cash you've got lurking in the bank, why not release it and enjoy some summer fun out on the road? There's never been a better time to invest in any of these ten affordable sportsters.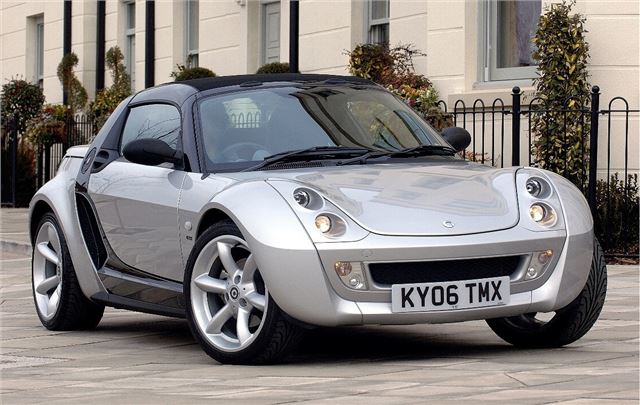 8


With just over 43,000 built during a career lasting less than three years, the Smart Roadster might just be a dead cert for future classic status. Its on-paper performance figures might not sound exciting (with 'just' 80bhp from its 698cc three-cylinder engine), but the behind-the-wheel driving experience genuinely is.
The tiny mid-mounted turbocharged engine revs madly, while the super-taut suspension helps to create one of the best handling and roadholding combinations of its era. Even better news is the value on offer, with £3000-4000 now buying a well-presented roadster with plenty of life left in it.
Comments