Top 10: £5000 Roadsters to buy for summer 2021
Even with a budget of no more than £5000, it's still possible to invest in a classic roadster offering real entertainment value.
Some of the cars featured here are available for even less than that. So however much cash you've got lurking in the bank, why not release it and enjoy some summer fun out on the road? There's never been a better time to invest in any of these ten affordable sportsters.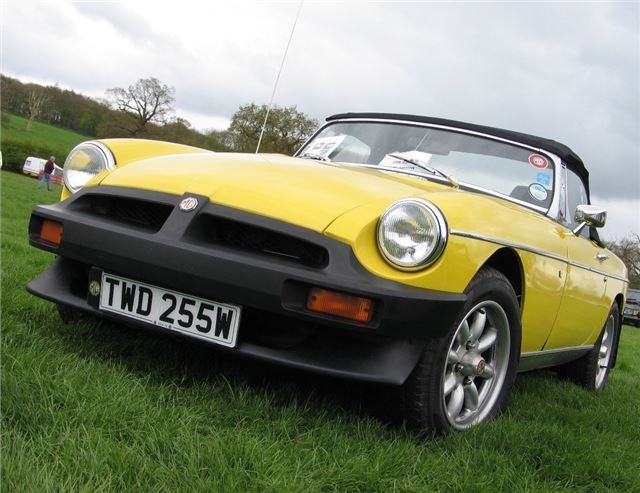 7


Like the Midget, the evergreen MGB offers a real split in values these days, with the earliest MkIs fetching as much as £20,000 in exceptional condition, whilst a decent black-bumper model in similar order can be picked up for around our maximum budget of £5000.
It might not be the prettiest MGB ever produced, but the updated range introduced for 1975 is still a great buy – and good value for money, too. Easy to maintain, cheap to run and with amazing back-up from clubs and specialists nationwide, there's a lot to be said for a late-model MGB Roadster.
Comments