Top 10: £5000 Roadsters to buy for summer 2021
Even with a budget of no more than £5000, it's still possible to invest in a classic roadster offering real entertainment value.
Some of the cars featured here are available for even less than that. So however much cash you've got lurking in the bank, why not release it and enjoy some summer fun out on the road? There's never been a better time to invest in any of these ten affordable sportsters.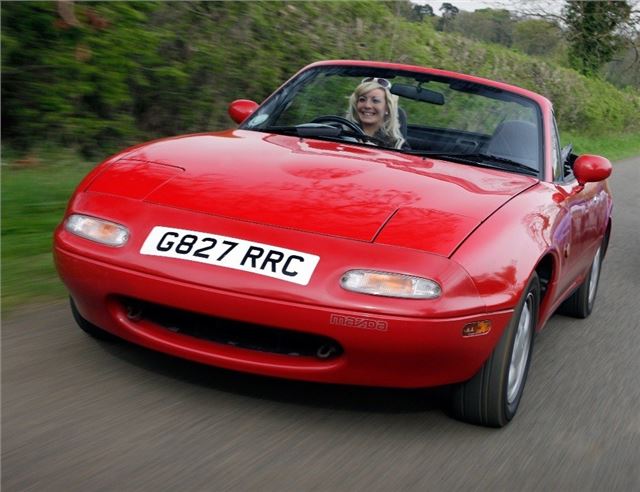 6


Arriving in the UK in 1990 and remaining on sale for another eight years, the first-generation MX-5 became a legend in its own lifetime – and is now one of the most popular modern classics on the road. It also offers impressive value for money, with MoT'd cars available for £1000 or less.
You should be able to pick up a low-mileage, full-history example in original condition for no more than £2000-2500 – so what's stopping you? Both 1.6- and 1.8-litre versions of the MX-5 provide lively performance, while the traditional rear-drive set-up guarantees plenty of fun.
Comments