Top 10: £5000 Roadsters to buy for summer 2021
Even with a budget of no more than £5000, it's still possible to invest in a classic roadster offering real entertainment value.
Some of the cars featured here are available for even less than that. So however much cash you've got lurking in the bank, why not release it and enjoy some summer fun out on the road? There's never been a better time to invest in any of these ten affordable sportsters.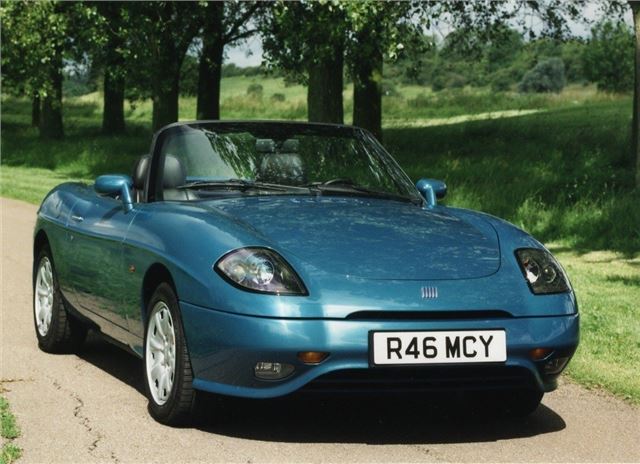 4


Launched in 1995 and remaining in production for the next decade, Fiat's addition to the booming soft-top market of the '90s was an entertaining little machine. Sadly for us it was only ever available with left-hand drive (despite being an official import), but don't let that put you off as it's still huge fun to drive.
Power was courtesy of a 1.8-litre 16-valve engine pumping out a healthy 130bhp, matched by sharp front-drive handling. The Barchetta also looked sensational, with smart detailing throughout. Buy a decent example for £3000-5000 and really stand out from the crowd!
Comments