Top 10: £5000 Roadsters to buy for summer 2021
Even with a budget of no more than £5000, it's still possible to invest in a classic roadster offering real entertainment value.
Some of the cars featured here are available for even less than that. So however much cash you've got lurking in the bank, why not release it and enjoy some summer fun out on the road? There's never been a better time to invest in any of these ten affordable sportsters.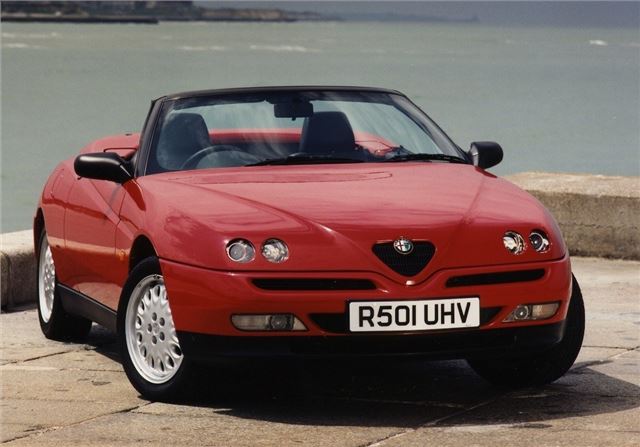 3


As values of the classic rear-wheel drive Spider have risen, Alfa fans with less than £5000 to spend should consider the front-drive model of the same name. It's certainly no hardship though, for the 1995-2006 Spider (effectively the roadster version of the GTV coupe) is a superb buy.
Any Spider will be entertaining, coming as it does with either a four-cylinder Twin Spark or a V6 engine with great performance and a superb soundtrack. And you needn't pay a fortune for the privilege: you can pick up an MoT'd Spider for less than £1500, though £3000 will secure a low-mileage car with a full history.
Comments