Top 10: £5000 Roadsters to buy for summer 2021
Even with a budget of no more than £5000, it's still possible to invest in a classic roadster offering real entertainment value.
Some of the cars featured here are available for even less than that. So however much cash you've got lurking in the bank, why not release it and enjoy some summer fun out on the road? There's never been a better time to invest in any of these ten affordable sportsters.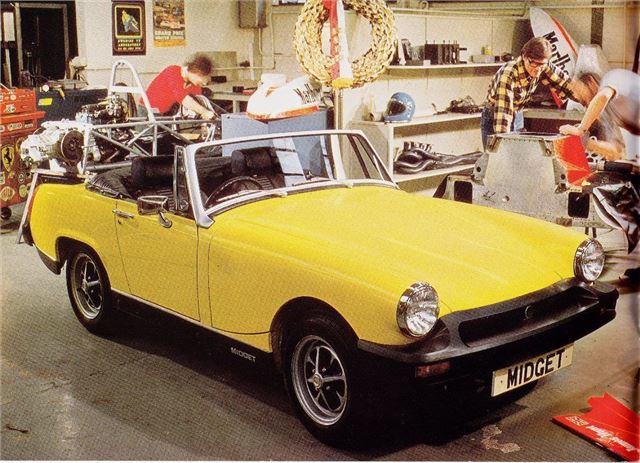 2


The 1961-79 MG Midget went through several incarnations, with styling tweaks and engine upgrades being announced over the years. Through its life the Midget's A-series powerplant went from 948cc to 1098cc and on to 1275cc, before being replaced completely by the Spitfire's 1493cc engine with the arrival of the black-bumper Midget 1500 for 1975.
In an ideal world you'd spend £5000 on a chrome-bumper MkIII Midget, arguably the prettiest and most useable of the lot. But with values on the increase, you might struggle to find a stunner. Happily though, a Midget 1500 will be well within reach.
Comments