Top 10: £5000 Roadsters to buy for summer 2021
Even with a budget of no more than £5000, it's still possible to invest in a classic roadster offering real entertainment value.
Some of the cars featured here are available for even less than that. So however much cash you've got lurking in the bank, why not release it and enjoy some summer fun out on the road? There's never been a better time to invest in any of these ten affordable sportsters.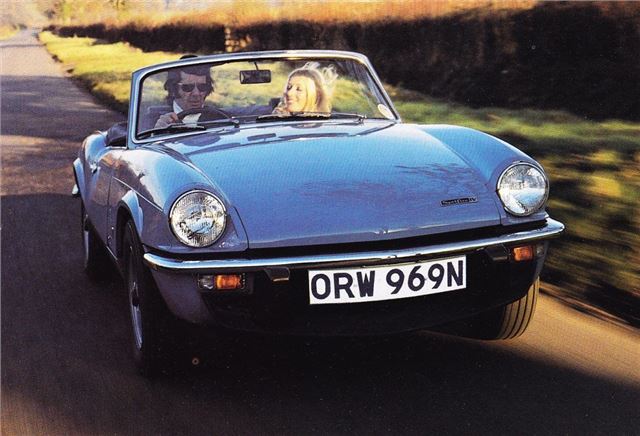 1


For the best value in Spitfires it takes a lot to beat the 1500 model that arrived in 1974 and remained on sale through to the start of the '80s. Visually similar to the 1970-74 MkIV, the 1500 benefited from extra power thanks to its switch to Triumph's 1493cc engine, which also found its way into the MG Midget at the same time.
Spitfire values have risen, but a tidy MkIV or 1500 from a private vendor should be achievable within our £5000 budget. And once you've bought it, you can enjoy amazing back-up from Britain's Triumph specialists and clubs.
Comments