Top 10: £5000 future classics to buy in 2021
Predicting the next big thing in classic car circles is never an easy task, although buying any car before it reaches that stage can be a wise financial move. And the good news is, whether you're looking for luxury motoring or a sports car, a 4x4 or a hot hatch, it's amazing just how much metal you can get for your money when it comes to 'future classics'.
With a budget of £5000 to spend, you've got some terrific choices – and we reckon we've got ten of today's best buyers lined up for you here. Don't forget to let us know your thoughts, as well as your predictions for future classic status.
By Paul Guinness, Contributor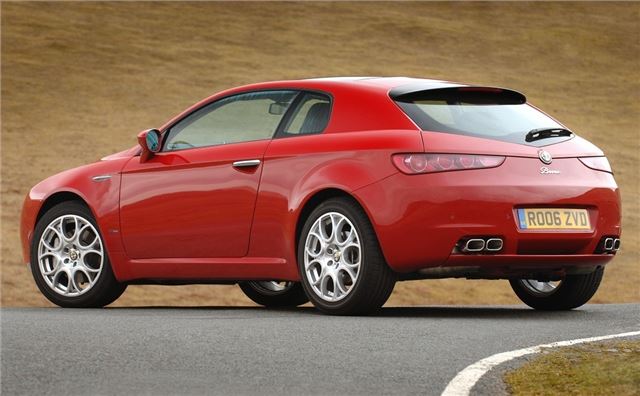 1


Launched in 2005, the Brera was effectively a three-door coupe version of the latest Spider, which would arrive the following year. It remained in production for just five years, and was offered with 2.2- and 3.2-litre petrol engines (the latter a glorious V6) as well as a 2.4-litre turbo-diesel.
The Brera offered strong performance and an entertaining driving style. What really mattered though, was its gorgeous styling. Surely this was one of the best-looking sporting coupes of its era? Pick up an early example now for £5000 or less and enjoy some Italian brio!
Comments