Top 10: £1500 hot hatches in 2021
Not everyone in the market for a classic hot hatch has sufficient funds for an immaculate MkI Golf GTi. It's one of the most iconic models in today's modern-classic market, and its current asking prices reflect this. But don't despair, because even with a budget of just £1500 it's possible to go the hot hatch route.
Alright, so the models featured here aren't the most famous hot hatches, nor are they all among the most successful. But they're fun to drive, cheap to buy and entertaining to own – which is surely what proper hot hatch motoring is all about? Check out our go-faster bargains – and let us know which one appeals the most.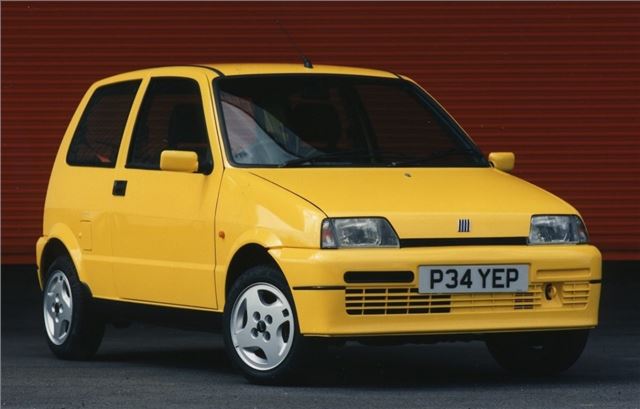 10


Fiat Cinquecento Sporting
We're joking, right? Actually… we're not. Admittedly, the regular Fiat Cinquecento was an unexciting bit of kit. But once its 899cc engine was replaced by Fiat's 1.1-litre OHC lump for the Sporting version of 1994-on, the Cinquecento became one of the most entertaining – and best-value – small cars of its generation. With beefier suspension and a slicker five-speed transmission, the Sporting managed to feel… well, sporting. There might have been just 54bhp powering its front wheels, but this lightweight tot felt quick, handled and gripped well, and was guaranteed to bring a smile to any fun-loving driver's face.
Comments