Top 10: £1500 hot hatches in 2021
Not everyone in the market for a classic hot hatch has sufficient funds for an immaculate MkI Golf GTi. It's one of the most iconic models in today's modern-classic market, and its current asking prices reflect this. But don't despair, because even with a budget of just £1500 it's possible to go the hot hatch route.
Alright, so the models featured here aren't the most famous hot hatches, nor are they all among the most successful. But they're fun to drive, cheap to buy and entertaining to own – which is surely what proper hot hatch motoring is all about? Check out our go-faster bargains – and let us know which one appeals the most.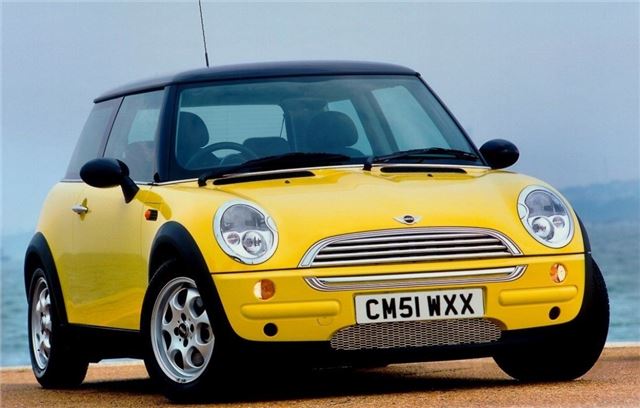 9


Mini 'R50' Cooper
When BMW offloaded Rover in early 2000, it wisely chose to retain the Mini brand as an all-new model was in the final stages of development. Deliveries of the R50-generation Mini began in 2001, and the newcomer proved to be a major hit – selling strongly for the next five years. Since then it's become something of a modern classic, yet values of the earliest cars are still at rock bottom. Ignore the low-powered Mini One and treat yourself to a (115bhp) Cooper if you fancy a lively drive, or a supercharged (170bhp) Cooper S if you crave real performance.
Comments