Top 10: £1500 hot hatches in 2021
Not everyone in the market for a classic hot hatch has sufficient funds for an immaculate MkI Golf GTi. It's one of the most iconic models in today's modern-classic market, and its current asking prices reflect this. But don't despair, because even with a budget of just £1500 it's possible to go the hot hatch route.
Alright, so the models featured here aren't the most famous hot hatches, nor are they all among the most successful. But they're fun to drive, cheap to buy and entertaining to own – which is surely what proper hot hatch motoring is all about? Check out our go-faster bargains – and let us know which one appeals the most.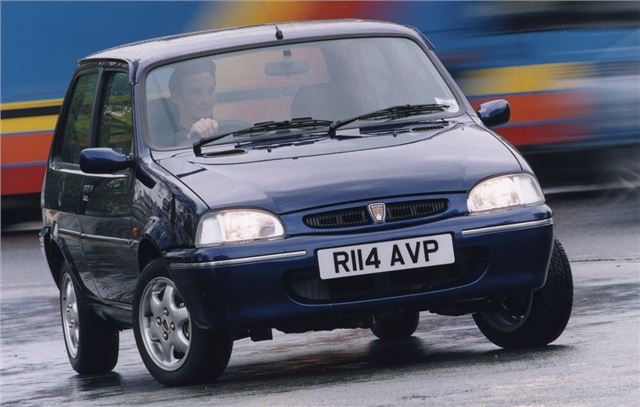 8


Rover 114 GTa
The Metro name was dropped for 1995, when Rover's smallest model was rebranded as the 100-series. It had another three years of life left in it, and was an entertaining steer. Most desirable were the 1.4-litre models like the GTa shown here, with 74bhp at its disposal. In a car as small and lightweight as this, the inevitable result was lively performance, with a top speed of 105mph and 0-60 in about ten seconds. The GTa and GSi both offered the same output, and can now be snapped up for as little as £1000-1500 depending on condition and mileage.
Comments