Top 10: £1500 hot hatches in 2021
Not everyone in the market for a classic hot hatch has sufficient funds for an immaculate MkI Golf GTi. It's one of the most iconic models in today's modern-classic market, and its current asking prices reflect this. But don't despair, because even with a budget of just £1500 it's possible to go the hot hatch route.
Alright, so the models featured here aren't the most famous hot hatches, nor are they all among the most successful. But they're fun to drive, cheap to buy and entertaining to own – which is surely what proper hot hatch motoring is all about? Check out our go-faster bargains – and let us know which one appeals the most.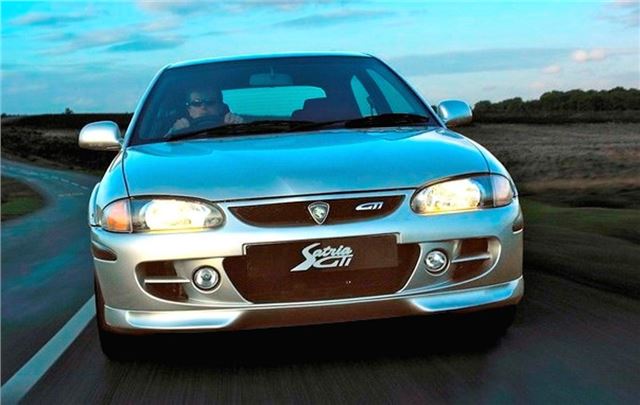 7


Proton Satria GTi
Think Proton and you probably think flat cap and pension book. And yet this Malaysian company was also responsible for one of the most intriguing hot hatches of its generation. The GTi version of the Satria three-door hatchback was mostly developed by Lotus (verified by its 'Handling by Lotus' badges), and it showed. Combine impressive grip and flat cornering with a twin-cam 1.8-litre (138bhp) ex-Mitsubishi engine and you have a performance car of real ability. Launched in the UK in 1999, the Satria GTi achieved only minor sales success, however, despite critical acclaim from all who drove it.
Comments