Top 10: £1500 hot hatches in 2021
Not everyone in the market for a classic hot hatch has sufficient funds for an immaculate MkI Golf GTi. It's one of the most iconic models in today's modern-classic market, and its current asking prices reflect this. But don't despair, because even with a budget of just £1500 it's possible to go the hot hatch route.
Alright, so the models featured here aren't the most famous hot hatches, nor are they all among the most successful. But they're fun to drive, cheap to buy and entertaining to own – which is surely what proper hot hatch motoring is all about? Check out our go-faster bargains – and let us know which one appeals the most.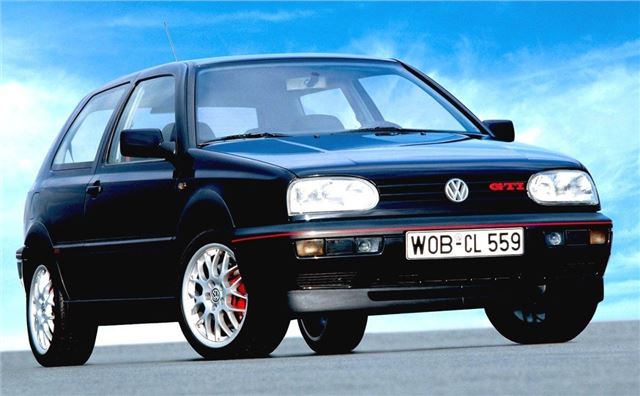 6


Volkswagen Golf MkIII GTi
We couldn't run a hot hatch feature without giving the Golf GTi a mention, even if a budget of £1500 means that the most iconic models are well beyond our reach. Happily though, the MkIII is still available at bargain prices, although it's best to avoid the regular 8v version thanks to its fairly lowly 115bhp output. By comparison, the GTi 16v pushed out a respectable and entertaining 150bhp, while the V6-engined VR6 boasted 174bhp – increased to 190bhp in later years. You might struggle to find any VR6 for £1500, but a GTi 16v is achievable – as well as a sensible proposition.
Comments