Top 10: £1500 hot hatches in 2021
Not everyone in the market for a classic hot hatch has sufficient funds for an immaculate MkI Golf GTi. It's one of the most iconic models in today's modern-classic market, and its current asking prices reflect this. But don't despair, because even with a budget of just £1500 it's possible to go the hot hatch route.
Alright, so the models featured here aren't the most famous hot hatches, nor are they all among the most successful. But they're fun to drive, cheap to buy and entertaining to own – which is surely what proper hot hatch motoring is all about? Check out our go-faster bargains – and let us know which one appeals the most.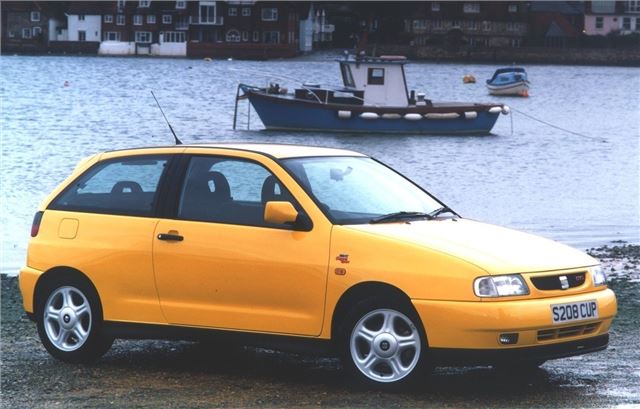 4


SEAT Ibiza GTi
The Ibiza MkII of 1993-on was the first developed since Volkswagen's takeover of the Spanish firm, and was based on the next-generation Polo's platform. As you might expect from SEAT's VW parentage, the latest Ibiza ended up being an excellent basis for a hot hatch – resulting in various go-faster versions. Things kicked off with the initial GTi before the launch of the subsequent Cupra and Cupra R models – with 154 and 178bhp respectively from their 1.8-litre turbocharged motors. Find one now and it makes an interesting alternative to a Golf GTi, with the same reliability but none of the predictability.
Comments