Top 10: £1500 hot hatches in 2021
Not everyone in the market for a classic hot hatch has sufficient funds for an immaculate MkI Golf GTi. It's one of the most iconic models in today's modern-classic market, and its current asking prices reflect this. But don't despair, because even with a budget of just £1500 it's possible to go the hot hatch route.
Alright, so the models featured here aren't the most famous hot hatches, nor are they all among the most successful. But they're fun to drive, cheap to buy and entertaining to own – which is surely what proper hot hatch motoring is all about? Check out our go-faster bargains – and let us know which one appeals the most.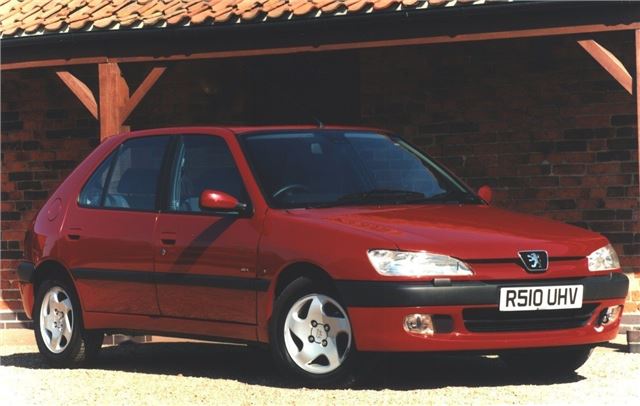 3


Peugeot 306 XSi
So outstanding was the handling of the 1993-on 306, it was inevitable that Peugeot would launch an array of hot hatch versions to replace the old 309 GTi. And that's exactly what happened, with the eventual 167bhp GTi-6 being the most desirable – although you'll struggle to find an excellent example within our £1500 budget. Don't worry though, because that kind of money (or less) will easily buy you a 306 XSi, still with 135bhp under its bonnet and the same superb grip and sharp steering. It might not look dramatic but the XSi provides real entertainment value.
Comments