Top 10: £1500 hot hatches in 2021
Not everyone in the market for a classic hot hatch has sufficient funds for an immaculate MkI Golf GTi. It's one of the most iconic models in today's modern-classic market, and its current asking prices reflect this. But don't despair, because even with a budget of just £1500 it's possible to go the hot hatch route.
Alright, so the models featured here aren't the most famous hot hatches, nor are they all among the most successful. But they're fun to drive, cheap to buy and entertaining to own – which is surely what proper hot hatch motoring is all about? Check out our go-faster bargains – and let us know which one appeals the most.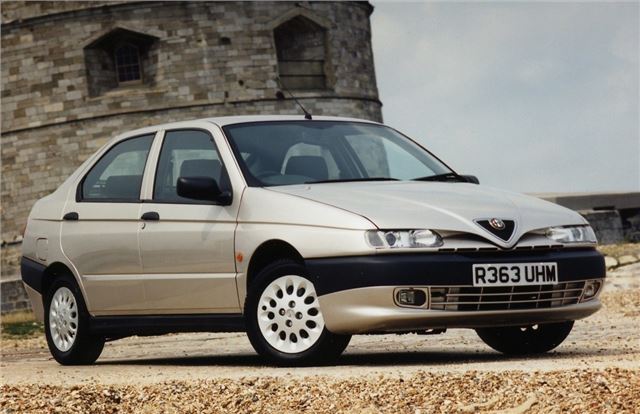 2


Alfa Romeo 146
We've mentioned the three-door Alfa 145 before now, but what about the oft-overlooked 146? Launched in 1995, the 146 was the sporting hatch for those who needed five-door versatility. Its styling might not be to everyone's taste, but there's no knocking its family-friendly credentials. And with a choice of charismatic flat-four engines or the flagship 2.0-litre Twin Spark (pushing out an entertaining 155bhp), it's a car with plenty of Italian brio. It wasn't a huge seller in the UK, but the 146 is a model well worth seeking out if you value individuality as much as outright power.
Comments