Top 10: £1000 coupes to buy in 2021
Fancy a classic that's sleek, stylish, turns heads and is available for £1000 or less? Of course you do! Despite such a tight budget, it's perfectly possible to find yourself a classic coupe that looks a million dollars (well, almost) and has plenty of life still left in it.
Not all of the cars featured here are phenomenally quick, but that's not the point. This is all about the most affordable coupes on today's modern-classic scene, most of which haven't yet seen any upturn in values. Now's the time to buy – but which one will you choose?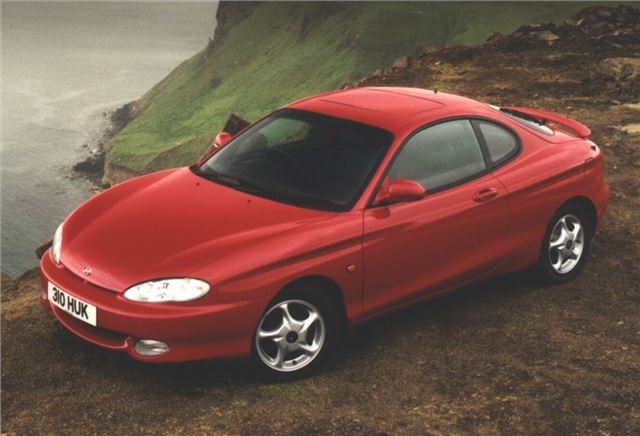 10


Okay, so we might have problems convincing you that the 1996-on Hyundai Coupe is a classic (or likely to be considered one anytime soon). But there's no knocking the value on offer here, with MoT'd cars from £500 and even the best examples struggling to break the £1500 barrier.
This was a decent car in its day, and a vast improvement over its predecessor – the utterly horrible Scoupe. Buyers could choose a 1.6 (111bhp) or a 2.0 (137bhp) version, each with good front-drive handling. Try to find an early car, as the 1999 update was an aesthetic disaster.
Comments