Top 10: £1000 coupes to buy in 2021
Fancy a classic that's sleek, stylish, turns heads and is available for £1000 or less? Of course you do! Despite such a tight budget, it's perfectly possible to find yourself a classic coupe that looks a million dollars (well, almost) and has plenty of life still left in it.
Not all of the cars featured here are phenomenally quick, but that's not the point. This is all about the most affordable coupes on today's modern-classic scene, most of which haven't yet seen any upturn in values. Now's the time to buy – but which one will you choose?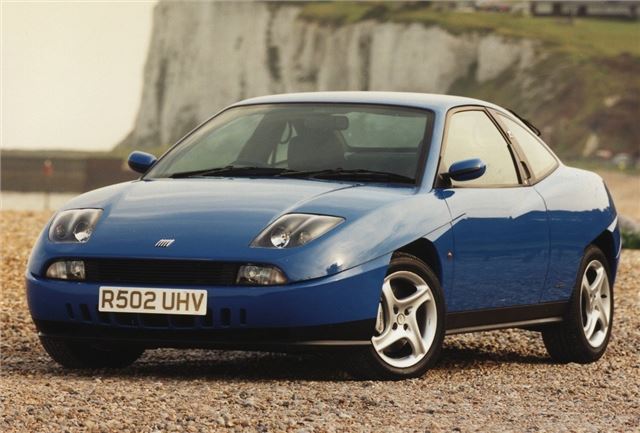 9


Although the '90s was the decade of the coupe comeback, few of the new-generation models managed to attract as much attention as the wedge-shaped Fiat Coupe, with its dramatic wheel arch 'slashes', bubble-top headlamps and race-type filler cap making sure it stood out from the crowd.
All versions were quick, although the Turbo was fastest thanks to its hugely impressive 187bhp output. Things improved further in 1996 when the 16v engine was replaced by a new 20v five-cylinder unit, offering 217bhp. With early cars now priced at just £1000-2000 depending on condition, what's your excuse?
Comments