Top 10: £1000 coupes to buy in 2021
Fancy a classic that's sleek, stylish, turns heads and is available for £1000 or less? Of course you do! Despite such a tight budget, it's perfectly possible to find yourself a classic coupe that looks a million dollars (well, almost) and has plenty of life still left in it.
Not all of the cars featured here are phenomenally quick, but that's not the point. This is all about the most affordable coupes on today's modern-classic scene, most of which haven't yet seen any upturn in values. Now's the time to buy – but which one will you choose?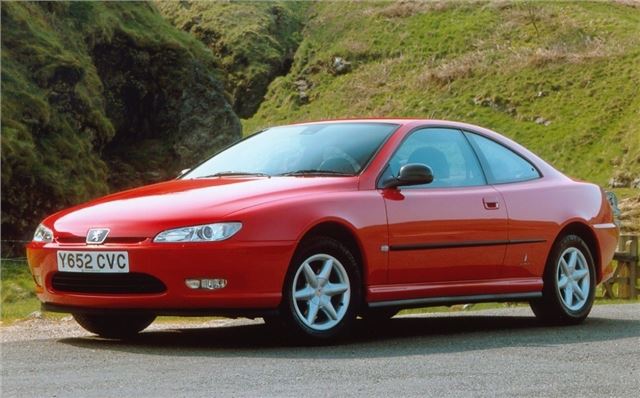 7


With stunning good looks courtesy of Pininfarina, the 406 Coupe went into production in 1997, its sleek two-door shape being one of the smoothest – and simplest – in its class. The smoothness of the 406's appearance was matched by its driving style, with a choice of (194bhp) 3.0 V6 or (135bhp) 2.0-litre four-pot engines.
In 2001, a 2.2-litre HDI turbo-diesel version also became available, offering good performance and terrific economy. These days, you can pick up an early 406 Coupe for less than £1000 – not bad when you think the 3.0 V6 SE cost nearly £27k back in 1997!
Comments