Top 10: £1000 coupes to buy in 2021
Fancy a classic that's sleek, stylish, turns heads and is available for £1000 or less? Of course you do! Despite such a tight budget, it's perfectly possible to find yourself a classic coupe that looks a million dollars (well, almost) and has plenty of life still left in it.
Not all of the cars featured here are phenomenally quick, but that's not the point. This is all about the most affordable coupes on today's modern-classic scene, most of which haven't yet seen any upturn in values. Now's the time to buy – but which one will you choose?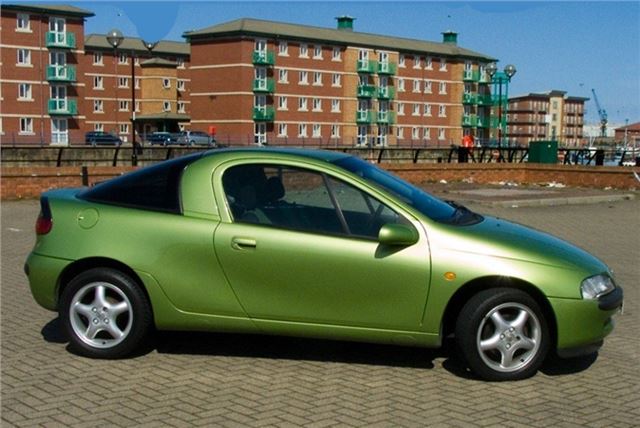 6


No apologies for including a second Vauxhall here, as the first-gen Tigra of 1994-2000 is a tempting choice now – and an interesting alternative to the Ford Puma. The Tigra wasn't especially fast (with just 1.4 or 1.6 power), but it was nippy enough for most owners, handled well and looked great with its wrap-around rear glass.
Twenty-one years on from its debut, the Tigra is one of those cars that's gone from being ubiquitous to unusual, yet values remain subdued – with MoT'd cars from £500 and excellent examples for £1000 or so. Worth thinking about?
Comments