Top 10: £1000 coupes to buy in 2021
Fancy a classic that's sleek, stylish, turns heads and is available for £1000 or less? Of course you do! Despite such a tight budget, it's perfectly possible to find yourself a classic coupe that looks a million dollars (well, almost) and has plenty of life still left in it.
Not all of the cars featured here are phenomenally quick, but that's not the point. This is all about the most affordable coupes on today's modern-classic scene, most of which haven't yet seen any upturn in values. Now's the time to buy – but which one will you choose?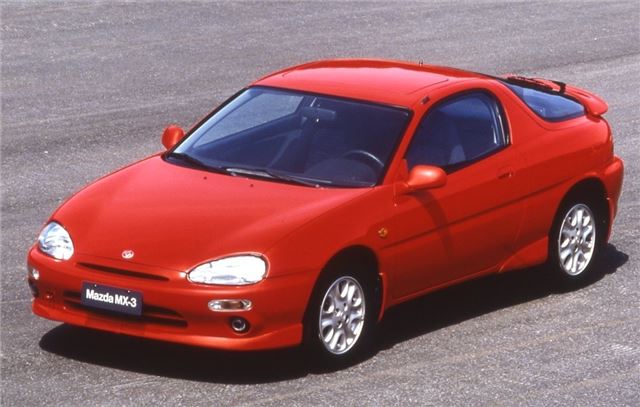 5


Launched a couple of years after the MX-5 roadster was Mazda's new MX-3 coupe, which went on sale in 1991. It never matched its soft-top cousin in terms of popularity, yet was – and still is – a worthy design with a choice of 1.6 four-cylinder or 1.8 V6 power, resulting in 108 and 134bhp respectively.
For the most fun you'll obviously go for the V6, one of the smallest-capacity 'vee' engines of the time and enough to give the MX-3 impressively strong performance. Not bad going for an ultra-reliable compact coupe that's available now for £1000 or less.
Comments