Top 10: £1000 coupes to buy in 2021
Fancy a classic that's sleek, stylish, turns heads and is available for £1000 or less? Of course you do! Despite such a tight budget, it's perfectly possible to find yourself a classic coupe that looks a million dollars (well, almost) and has plenty of life still left in it.
Not all of the cars featured here are phenomenally quick, but that's not the point. This is all about the most affordable coupes on today's modern-classic scene, most of which haven't yet seen any upturn in values. Now's the time to buy – but which one will you choose?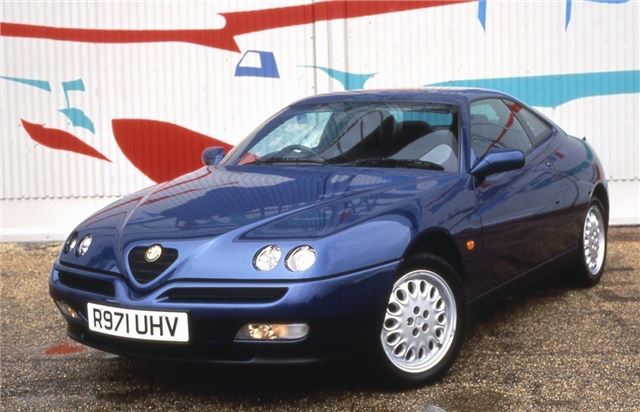 4


With a production run that lasted a decade, the 1995-on Alfa Romeo GTV caters for most budgets nowadays – which means that early, high-mileage cars can be picked up for less than a grand. Double that amount, however, and you should find a well maintained GTV in good order, with a choice of 2.0-litre Twin Spark or 3.0 V6 powerplants.
Think about that for a moment: just a couple of thousand pounds will buy you a healthy slice of Italian thoroughbred, with all the allure of the Alfa Romeo badge and all the thrills of superb engine design. We love it.
Comments