Top 10: £1000 coupes to buy in 2021
Fancy a classic that's sleek, stylish, turns heads and is available for £1000 or less? Of course you do! Despite such a tight budget, it's perfectly possible to find yourself a classic coupe that looks a million dollars (well, almost) and has plenty of life still left in it.
Not all of the cars featured here are phenomenally quick, but that's not the point. This is all about the most affordable coupes on today's modern-classic scene, most of which haven't yet seen any upturn in values. Now's the time to buy – but which one will you choose?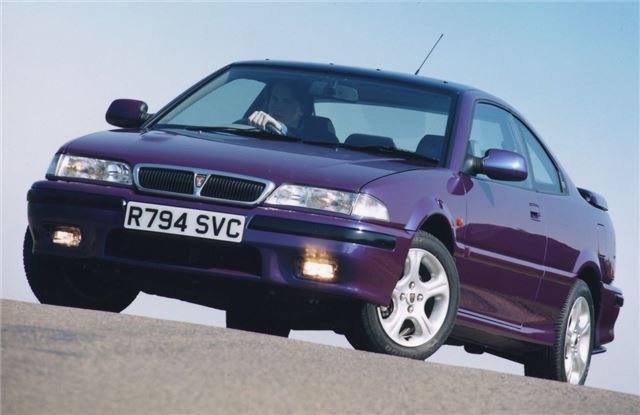 1


Joining the rush of coupe launches in the early '90s was the Rover Group, which unveiled its sleek new 200-based model in 1992. The newcomer went on to sell well over the next six years, aided by a choice of 1.6- or 2.0-litre engines – the latter in either normally-aspirated or turbocharged guise, pushing out 135 and 195bhp respectively.
For the last two years of its life, the range was simply known as the Rover Coupe, by which time the old 2.0-litre had been replaced by a 1.8 K-series VVC engine. Values are creeping up, but still start at £1000-1500.
Comments