Top 10: Future classics for less than £10,000 to buy in 2021
It's a question we get asked a lot: what future classic would you buy for £10,000? So we thought we'd try and answer it by putting together a list of cars that are still fairly young, but which have great potential. These are the cars you should be considering in 2019.
These 1995-2005 cars all have a growing cult following, but are still counted as secondhand cars as they're relatively young and are still on their depreciation curve. And that means now is a great time to buy a good one, hold on to it for a few years - keeping on top of maintenance while not piling on too many miles. Not only will you have a lot of fun, you should also get a great return on your investment.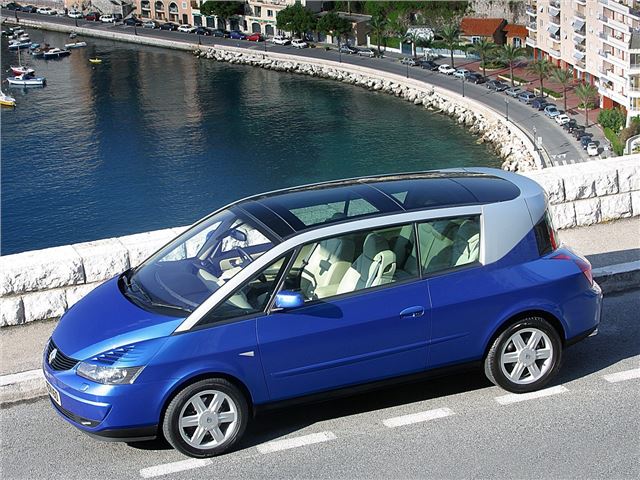 10


10 Renault Avantime
£3000-5000
The Matra-built Avantime was an interesting concept - combining MPV accommodation with coupe-like interior and frameless two-door construction. It was built for two years, and a mere 8557 were made, making it something of a commercial failure, and that makes the Avantime perfect candidate for future classic.
Actually, most enthusiasts have already cottoned on to the Avantime, with a small and appreciative cult following building up around it. Ironically, the Avantime's values are already strong compared with contemporary Renaults - you only need to see the number of sub-£1000 Vel Satis cars out there for sale to see why.
Comments