Top 10: Future classics for less than £10,000 to buy in 2021
It's a question we get asked a lot: what future classic would you buy for £10,000? So we thought we'd try and answer it by putting together a list of cars that are still fairly young, but which have great potential. These are the cars you should be considering in 2019.
These 1995-2005 cars all have a growing cult following, but are still counted as secondhand cars as they're relatively young and are still on their depreciation curve. And that means now is a great time to buy a good one, hold on to it for a few years - keeping on top of maintenance while not piling on too many miles. Not only will you have a lot of fun, you should also get a great return on your investment.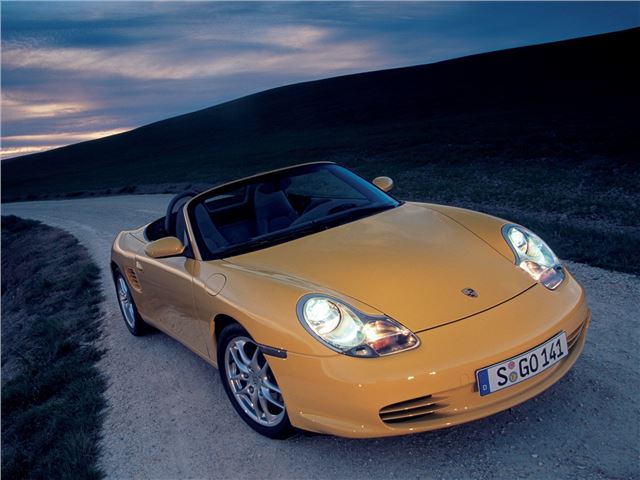 9


9 Porsche Boxster Type 986
£4000-10,000
The water-cooled Porsche Boxster was probably a classic the moment it first rolled off the production line in 1996. It signalled the turn-around of its maker, and was the first mid-engined car since the ill-fated 914. This time, however, the car went on to sell in significant numbers.
In the UK there are plenty to choose from, and at reasonable money - so buying one is a cinch. However, if you're looking for a longer-term punt, we'd suggest getting an early-example as you can find, and one that's been in enthusiast hands since new. And enjoy some fun top-down moments in the process.
Comments