Top 10: Future classics for less than £10,000 to buy in 2021
It's a question we get asked a lot: what future classic would you buy for £10,000? So we thought we'd try and answer it by putting together a list of cars that are still fairly young, but which have great potential. These are the cars you should be considering in 2019.
These 1995-2005 cars all have a growing cult following, but are still counted as secondhand cars as they're relatively young and are still on their depreciation curve. And that means now is a great time to buy a good one, hold on to it for a few years - keeping on top of maintenance while not piling on too many miles. Not only will you have a lot of fun, you should also get a great return on your investment.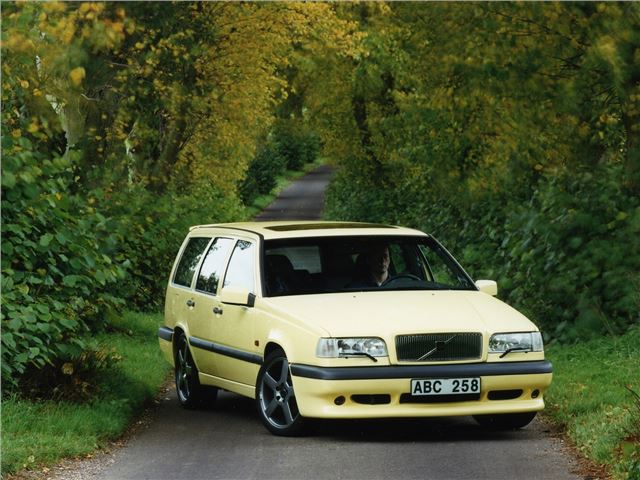 8


8 Volvo 850 T5-R estate
£1500-3000
Today the concept of an estate car with sports car performance is seen as being pretty regular, but back in the early-1990s, other than Audi's eye-wateringly expensive S2 and RS2 Avant, the family man in a hurry had little choice. Volvo's 250bhp 850 T5-R changed all that, thanks to its tuneful 250bhp turbocharged five-cylinder. With a 0-60mph time of a smidgeon of over six seconds and a 150mph maximum speed, suddenly it seemed like Volvo estates could be sexy as well as practical.
Despite being built in limited numbers and there being few survivors left in the UK, values are still relatively low, and you can pick them up for a song. The good news is that 850s are also tough, long-lived and reliable if well maintained. So make sure you buy one of the good ones - and enjoy the thrust.
Comments