Top 10: Future classics for less than £10,000 to buy in 2021
It's a question we get asked a lot: what future classic would you buy for £10,000? So we thought we'd try and answer it by putting together a list of cars that are still fairly young, but which have great potential. These are the cars you should be considering in 2019.
These 1995-2005 cars all have a growing cult following, but are still counted as secondhand cars as they're relatively young and are still on their depreciation curve. And that means now is a great time to buy a good one, hold on to it for a few years - keeping on top of maintenance while not piling on too many miles. Not only will you have a lot of fun, you should also get a great return on your investment.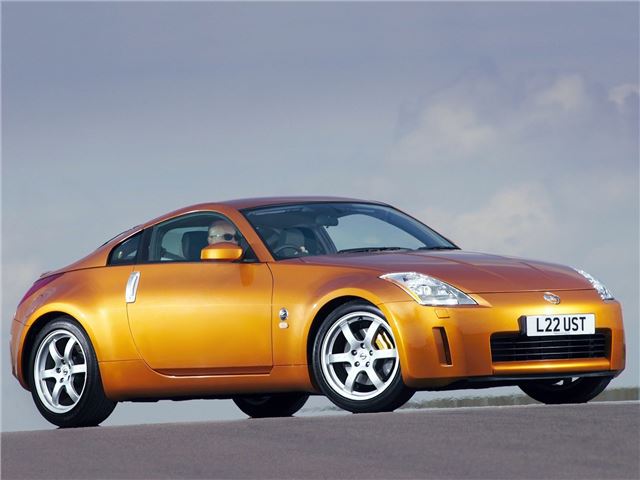 7


7 Nissan 350Z
£4000-16,000
The 350Z was an epochal car for Nissan - after years of bloating-up Z-series sports cars, before disappearing from the UK market completely in the mid-1990s, the return of the Zed was so refreshing in 2003. It hit the market at the right time, and restored Nissan's position as a builder of brilliant, tough, macho, affordable sports cars - and why? Because it was great to drive.
Today, the 350Z is a tempting prospect, especially for leggier or imported examples but the ones to keep for the future of the low-mileage, cherished examples - mainly because there are a lot out there, and only the very best are going to stand out in years to come.
Comments