Top 10: Future classics for less than £10,000 to buy in 2021
It's a question we get asked a lot: what future classic would you buy for £10,000? So we thought we'd try and answer it by putting together a list of cars that are still fairly young, but which have great potential. These are the cars you should be considering in 2019.
These 1995-2005 cars all have a growing cult following, but are still counted as secondhand cars as they're relatively young and are still on their depreciation curve. And that means now is a great time to buy a good one, hold on to it for a few years - keeping on top of maintenance while not piling on too many miles. Not only will you have a lot of fun, you should also get a great return on your investment.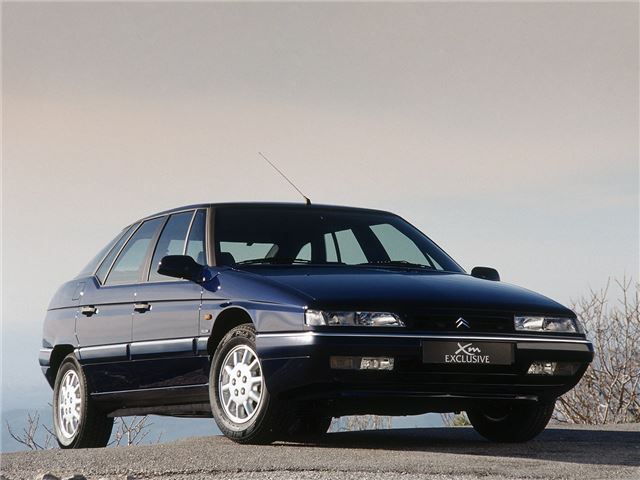 6


6 Citroen XM
£500-6000
For a very long time, the Citroen XM has languished in banger territory. It's a great shame, because the wedge-shaped Citroen is a more than worthy replacment for the legendary CX and DS, retaining a crate-load of individuality and that loping, comfortable ride that was unbeaten by any of its contemporaries. Throw in a cavernous interior and growling V6 engine, and you're left with a characterful and charming long-distance cruiser that's already capable of turning heads.
But be warned - there is a great deal of difference between a good and a bad XM. It's likely that you'll be buying a whole heap of leaky trouble if you pick up a 'bargain' £500 example. But given the XM's enthsiast following, there are still plenty of cherished examples out there - but be prepared to pay handsomely for the privalege. 

Comments