Top 10: Future classics for less than £10,000 to buy in 2021
It's a question we get asked a lot: what future classic would you buy for £10,000? So we thought we'd try and answer it by putting together a list of cars that are still fairly young, but which have great potential. These are the cars you should be considering in 2019.
These 1995-2005 cars all have a growing cult following, but are still counted as secondhand cars as they're relatively young and are still on their depreciation curve. And that means now is a great time to buy a good one, hold on to it for a few years - keeping on top of maintenance while not piling on too many miles. Not only will you have a lot of fun, you should also get a great return on your investment.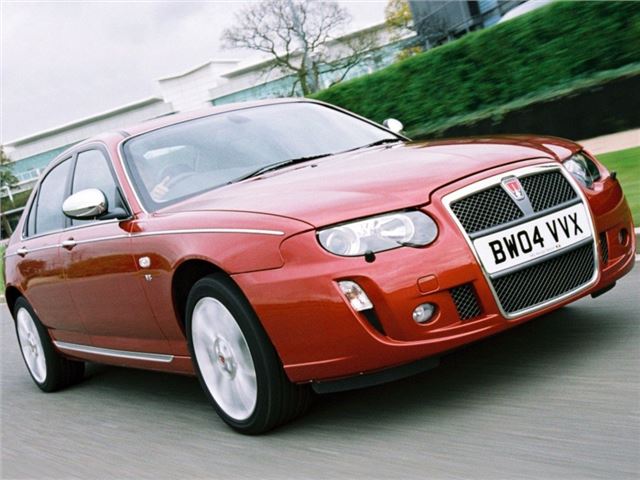 4


4 Rover 75 V8
£5000-10,000
When the Rover 75 V8 was unveiled at the Geneva motor show in 2004, it wasn't exactly a surprise to anyone. The previous autumn had seen the arrival of the Ford Mustang V8 powered ZT, and given MG Rover's love of developing separate identities for its two marques, it was only a matter of time that we'd be seeing a softer version wearing a viking badge.
The 75 V8 was a very different car to drive than the MG ZT. As well as its softer suspension set-up, it was offered with an automatic transmission only, and wore a considerable amount of wood and leather inside. The front end styling was also rather different thanks to an imposing full-depth front grille. It was agreeable to drive - effortless and wafty. Currently, it's on a downer thanks to rising fuel costs and a questionable image, but it's only a matter of time before values start heading north.
Comments