Top 10: Future classics for less than £10,000 to buy in 2021
It's a question we get asked a lot: what future classic would you buy for £10,000? So we thought we'd try and answer it by putting together a list of cars that are still fairly young, but which have great potential. These are the cars you should be considering in 2019.
These 1995-2005 cars all have a growing cult following, but are still counted as secondhand cars as they're relatively young and are still on their depreciation curve. And that means now is a great time to buy a good one, hold on to it for a few years - keeping on top of maintenance while not piling on too many miles. Not only will you have a lot of fun, you should also get a great return on your investment.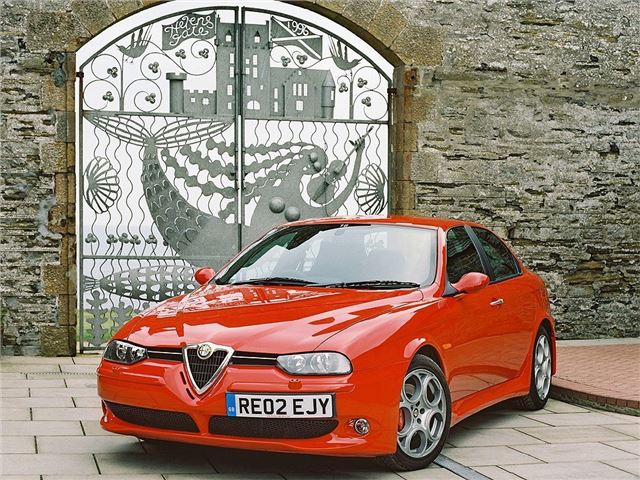 2


Alfa Romeo 156 GTA
£4000-8000

Strap an epic-sounding 3.2-litre Busso V6 engine under the bonnet of the beautiful Walter da Silva styled Alfa Romeo 156, and you're guaranteed a future classic. It's going to have to be special given it's wearing those three little letters, GTA, and in many ways it is. But like so many hot Alfa Romeos in recent years, it's a flawed gem - the build isn't up there with the best of the Germans, and the handling isn't as complete, either - but you can't help but love them.
These cars were almost exclusively owned from enthusiasts from day one, which means finding a low-mileage cherished example isn't as difficult as you might imagine. Look for one fitted with a limited slip Q2 differential and you can't go wrong, especially if you love feeling a steering wheel writhing in your palms.
Comments