Top 10: February 2014's most popular classic cars
It's interesting to see that despite being in the midst of one of the wettest winters in modern history, interest in classic cars showed no time of abating over what was already a record January. HJClassics readers seem to be piling in and checking out our reviews section, which is packed with data, production history, road tests and buying guides for hundreds of classic cars.
We recently changed the way we're counting up your Top 10, basing it on page views in the reviews section as recorded by Google. In February, it's been a case of business as usual, with the usual suspects - all Mercedes-Benz - sitting at the top of the list. But the strange incursion of the Mitsubishi Delica is something to be watched, is this down to the wet weather? But the presence of the Mazda MX-5 proves that at least some of you are made of hardy stuff. It will be interesting to see whether the Delica will be around much in the coming months.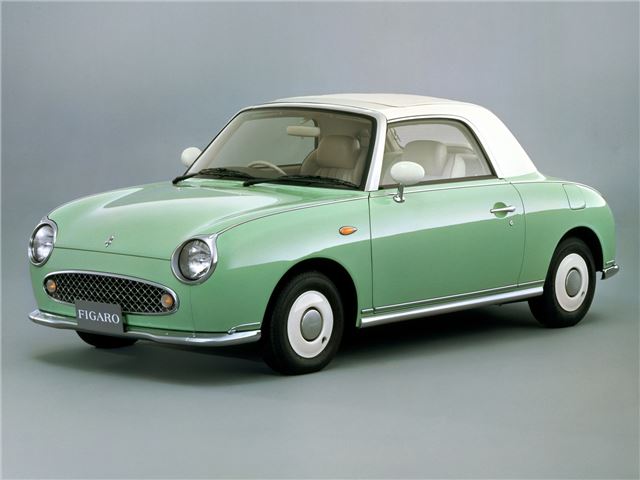 5


Nissan Figaro
So, the faux-retro Nissan retro scores highly in the classic chart by becoming old enough to quality. Funny thing is, these Nissan Micra based babies are actually very appealing, and make a great deal of sense for those who want a 1950s themed car without the hassle of oil leaks and the persistant danger of a failure to proceed.
Comments