Top 10: Father's Day gifts
Don't forget it's Father's Day on Sunday, June 21st – and that means the pressure is on to come up with a present that's different, imaginative and exactly what he wants. Yikes! 
There's good news, though - because if your dad's a fan of all things classic, there are plenty of great gifts waiting to be snapped up. We've lined up ten of our favourites, with something here to suit every budget. So… it's time to go shopping!  
By Paul Guinness, Contributor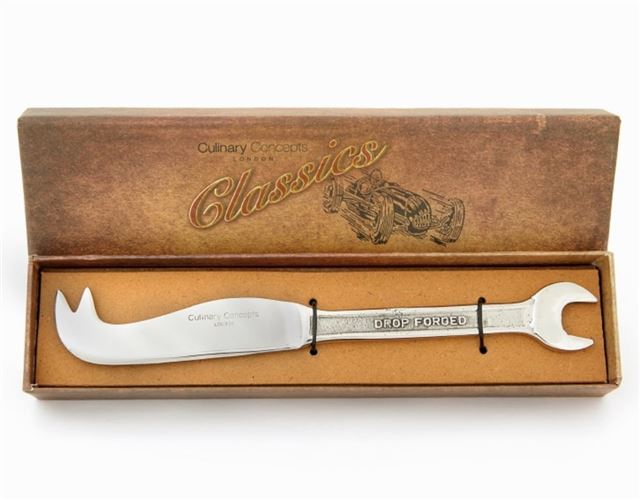 7


Spanner Cheese Knife - £15.00
Looking for a gift that's affordable but very different? If your father is the hands-on type who likes tinkering with cars and … erm … loves cheese, what could be better than this perfect dinner table accessory? It measures almost 21cm in length and comes with its own retro-style storage (or display) box. We love it – and at this price it's surely great value? Available online via: www.meandmycar.co.uk.
Comments