Top 10: Father's Day gifts
Don't forget it's Father's Day on Sunday, June 21st – and that means the pressure is on to come up with a present that's different, imaginative and exactly what he wants. Yikes! 
There's good news, though - because if your dad's a fan of all things classic, there are plenty of great gifts waiting to be snapped up. We've lined up ten of our favourites, with something here to suit every budget. So… it's time to go shopping!  
By Paul Guinness, Contributor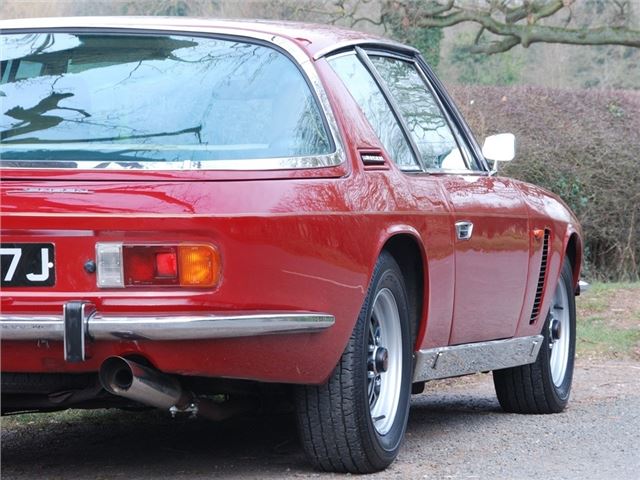 6


Great Escape Classic Car Hire - from £95
You don't have to spend a fortune to make sure your dad gets behind the wheel of a classic car in the near future. Did you know that Great Escape Cars offers gift vouchers for 24-hour hire, with the cars split into nine different bands (A to I) and with prices ranging from just £95 to £349. Band A offers such choices as a Saab 900, MGF and even an Austin Allegro, whilst Band B (at £150 per day) brings you an Alfa Spider, Mercedes 280SL, an XJ-S and various Morris Minors. Full details of the different packages can be found online: www.greatescapecars.co.uk.
Comments