Top 10: Father's Day gifts
Don't forget it's Father's Day on Sunday, June 21st – and that means the pressure is on to come up with a present that's different, imaginative and exactly what he wants. Yikes! 
There's good news, though - because if your dad's a fan of all things classic, there are plenty of great gifts waiting to be snapped up. We've lined up ten of our favourites, with something here to suit every budget. So… it's time to go shopping!  
By Paul Guinness, Contributor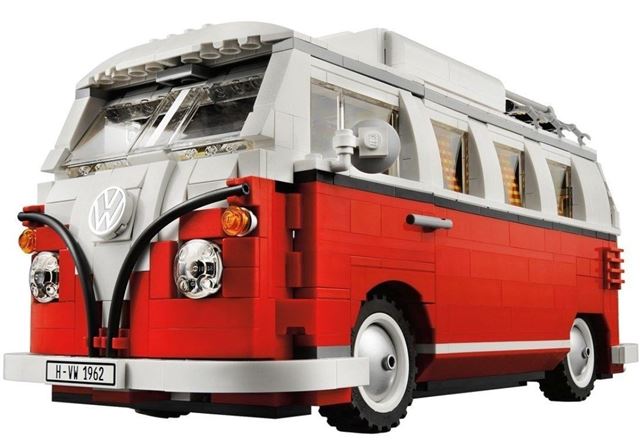 2


Lego VW Camper Van - £79.99
Another childhood-inspired gift idea is this latest classic from Lego. Combine all the fun of building with bricks (didn't everyone love Lego when they were younger?) with all the retro appeal of a split-screen Volkswagen Camper Van and you get this brilliant end result. It's not a cheap option, but it's a well-proportioned item (measuring 30cm in length) that would look great in your dad's office or workshop. Available from Lego retailers or via: http://shop.lego.com/en-GB.
Comments