Top 10: Convertibles for £10,000 to buy in 2021
It's that time of the year again. The sun is shining (well, occasionally), the days are longer and many an enthusiast's thoughts turn to open-air motoring classic motoring. But there is a problem: rising prices over the last few years mean many of the classic convertibles that were once reassuringly affordable now demand a major outlay.
Don't worry though, with a budget of no more than £10,000 (and in some cases, considerably less) you can still become the proud owner of a classic or modern-classic sports car that's guaranteed to turn heads and entertain you in equal measure.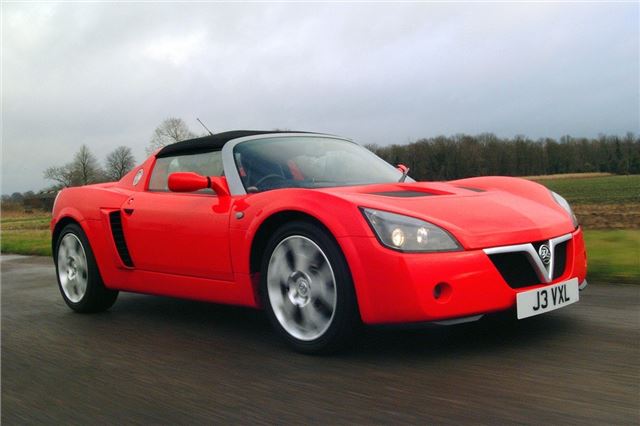 10


When you crave a no-frills modern classic that's lightweight, nimble and huge fun to drive, why not usurp the legendary Lotus Elise in favour of the VX220? Derived from the Elise and built by Lotus under contract from GM, the VX220 featured 2.2-litre Vauxhall power and an output of 145bhp – enough to give this sub-900kg sportster thrilling acceleration.
Launched in 2000 and running for five years, the VX220 was inevitably a niche offering by Vauxhall standards. Now though, it's an affordable proposition, with £9-10,000 buying an early car with a sensible mileage and full history.
Comments