Top 10: Convertibles for £10,000 to buy in 2021
It's that time of the year again. The sun is shining (well, occasionally), the days are longer and many an enthusiast's thoughts turn to open-air motoring classic motoring. But there is a problem: rising prices over the last few years mean many of the classic convertibles that were once reassuringly affordable now demand a major outlay.
Don't worry though, with a budget of no more than £10,000 (and in some cases, considerably less) you can still become the proud owner of a classic or modern-classic sports car that's guaranteed to turn heads and entertain you in equal measure.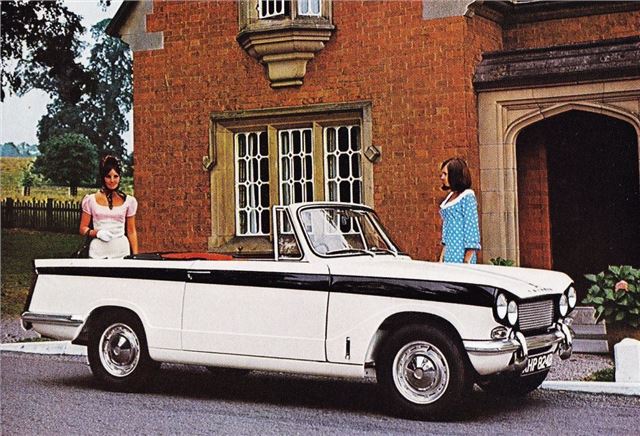 9


You fancy an immaculate soft-top Triumph for your £10,000 budget? Then you're unlikely to come across a Stag or TR6 that fits the bill, thanks to soaring prices over the last few years. Instead then, why not look at the Vitesse Convertible, the Herald-derived model that combines head-turning style with eager performance?
Launched in 1962 with a 1596cc straight-six motor, the Vitesse was upgraded to 1998cc four years later and stayed around until 1971. With a budget of £8-10,000, you'll find a Vitesse Convertible that's in superb condition, fully prepared and ready to show.
Comments