Top 10: Convertibles for £10,000 to buy in 2021
It's that time of the year again. The sun is shining (well, occasionally), the days are longer and many an enthusiast's thoughts turn to open-air motoring classic motoring. But there is a problem: rising prices over the last few years mean many of the classic convertibles that were once reassuringly affordable now demand a major outlay.
Don't worry though, with a budget of no more than £10,000 (and in some cases, considerably less) you can still become the proud owner of a classic or modern-classic sports car that's guaranteed to turn heads and entertain you in equal measure.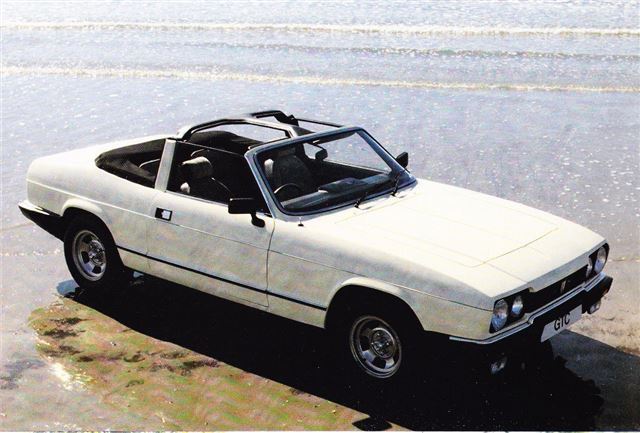 8


The iconic Scimitar underwent surgery in 1980 when Reliant launched a four-seater soft-top going by the name of GTC. It was the Tamworth firm's idea of a Triumph Stag for the '80s, offering family-style open-top motoring and a 'grand touring' style of performance via its 2.8-litre Ford V6.
Just 442 examples were built during its six-year career, and these days the GTC is one of the most sought after Scimitar derivatives. You can spend as little as £5000 on a well-presented example, so adding to that amount will bring you one of the very best survivors.
Comments