Top 10: Convertibles for £10,000 to buy in 2021
It's that time of the year again. The sun is shining (well, occasionally), the days are longer and many an enthusiast's thoughts turn to open-air motoring classic motoring. But there is a problem: rising prices over the last few years mean many of the classic convertibles that were once reassuringly affordable now demand a major outlay.
Don't worry though, with a budget of no more than £10,000 (and in some cases, considerably less) you can still become the proud owner of a classic or modern-classic sports car that's guaranteed to turn heads and entertain you in equal measure.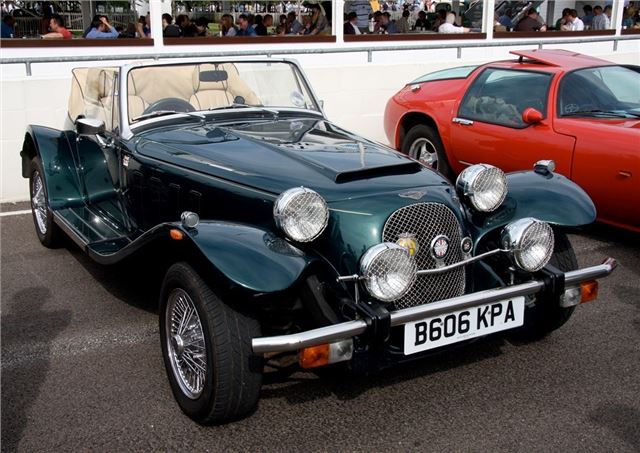 7


A budget of £10,000 won't buy a decent classic Morgan these days, but it will stretch to the next best thing for fans of retro-style roadsters. Based around the previous Lima model, the 1982-90 Kallista offered a choice of 1.6- or 2.9-litre (V6) Ford power and was a surprisingly strong performer.
It may not be everyone's cup of Earl Grey but the Kallista is a solidly engineered car with a modern-classic appeal of its own. Best of all, your £10k spend limit will buy an excellent example with a sensible mileage and a decent history.
Comments