Top 10: Convertibles for £10,000 to buy in 2021
It's that time of the year again. The sun is shining (well, occasionally), the days are longer and many an enthusiast's thoughts turn to open-air motoring classic motoring. But there is a problem: rising prices over the last few years mean many of the classic convertibles that were once reassuringly affordable now demand a major outlay.
Don't worry though, with a budget of no more than £10,000 (and in some cases, considerably less) you can still become the proud owner of a classic or modern-classic sports car that's guaranteed to turn heads and entertain you in equal measure.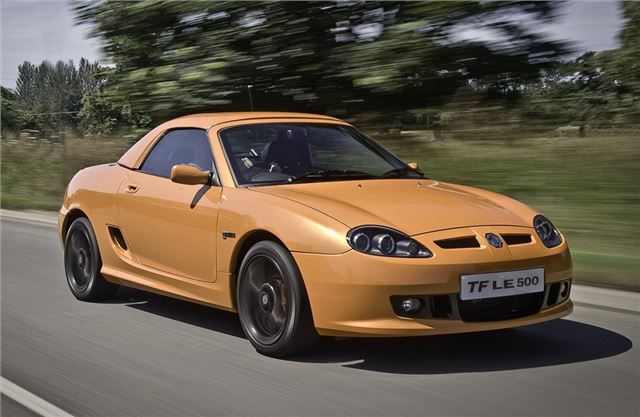 6


We make no apologies for including a second MG here, given the marque's importance when it comes to classic sports cars; but this one's a bit different. Yes, we're talking about the resurrected MG TF, which reappeared on the UK market in 2008 – three years after the collapse of MG Rover.
The TF enjoyed a new lease of life, with UK-spec models being assembled at Longbridge (from 'kits' shipped from China) until 2011, with just over 900 cars sold here in all. Buy an LE500 or TF135 now for £7000-10,000 depending on its age and mileage.
Comments