Top 10: Convertibles for £10,000 to buy in 2021
It's that time of the year again. The sun is shining (well, occasionally), the days are longer and many an enthusiast's thoughts turn to open-air motoring classic motoring. But there is a problem: rising prices over the last few years mean many of the classic convertibles that were once reassuringly affordable now demand a major outlay.
Don't worry though, with a budget of no more than £10,000 (and in some cases, considerably less) you can still become the proud owner of a classic or modern-classic sports car that's guaranteed to turn heads and entertain you in equal measure.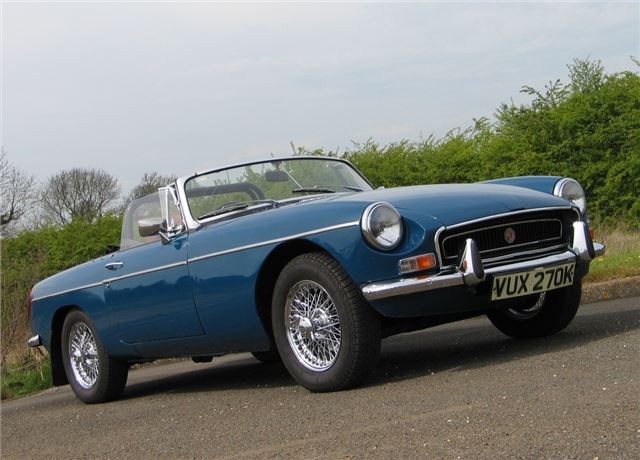 5


With the earliest cars now fetching up to £20,000, and later 'rubber-bumper' examples in reasonable order going for as little as £3000, the MGB is a sportster of real extremes value-wise. So what does a budget of £10k bring the MGB buyer nowadays? A super example from the early-'70s, is the simple answer.
Choose a low-mileage, smartly presented B Roadster with a full history of careful ownership – and then revel in the fact that it's fun to own, easy to maintain and has the best club and specialist support of any classic.
Comments