Top 10: Convertibles for £10,000 to buy in 2021
It's that time of the year again. The sun is shining (well, occasionally), the days are longer and many an enthusiast's thoughts turn to open-air motoring classic motoring. But there is a problem: rising prices over the last few years mean many of the classic convertibles that were once reassuringly affordable now demand a major outlay.
Don't worry though, with a budget of no more than £10,000 (and in some cases, considerably less) you can still become the proud owner of a classic or modern-classic sports car that's guaranteed to turn heads and entertain you in equal measure.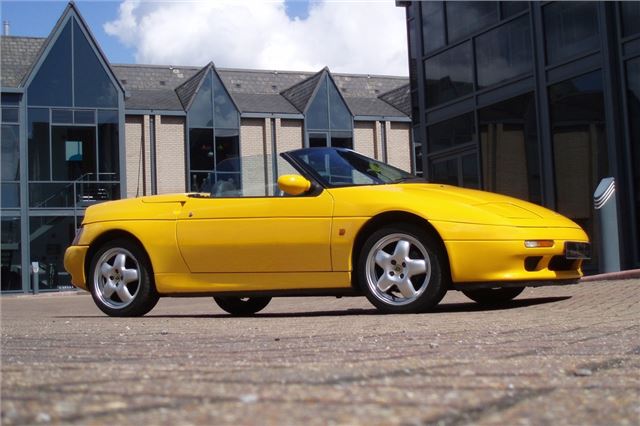 4


Lotus Elan (M100)
Lotus resurrected the legendary Elan name in 1989 with the 'M100' version, this time featuring front-wheel drive. Sacrilege? No, because the new Elan's fantastic chassis design brought incredible handling capability, while the turbocharged 1.6-litre ex-Isuzu engine fitted to most examples led to terrific performance.
A top speed of 136mph and a 0-60mph time of just 6.5 seconds was thrilling stuff back then, boosted still further with the later addition of a turbo version. As a left-field alternative to a mass-produced sportster, the Elan makes a great choice. Pay just £7000-9000 for a low-mileage example.
Comments